Sometimes you create something you're so passionate about, something you're so happy with, something you believe will add so much value to other people's lives, you feel compelled to give it away for free.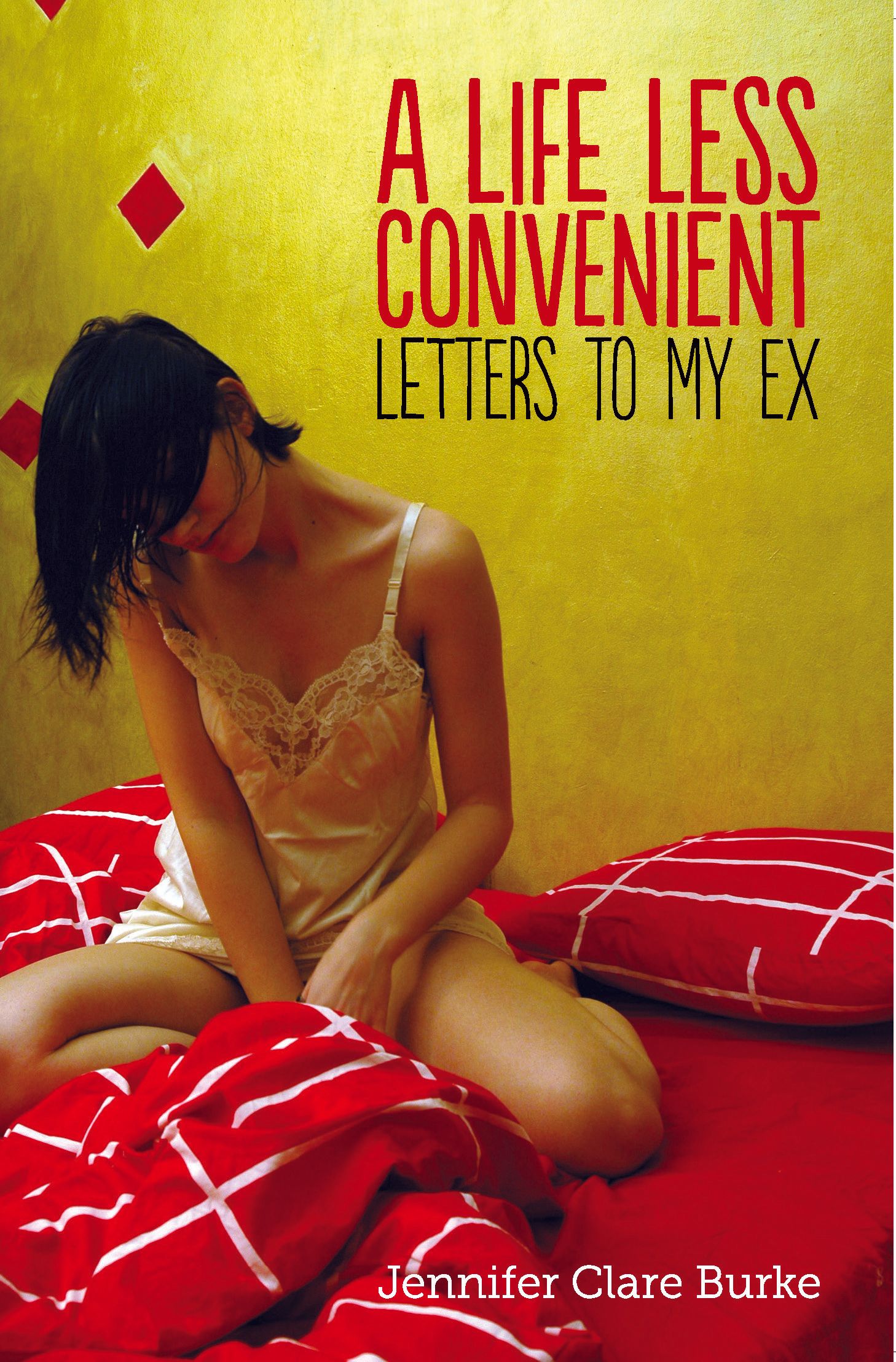 This is why we are giving away A Life Less Convenient. A book about lupus and love, chronic illness and sex and dating needs to be in as many hands as possible. We know the book will add so much value to all who read it.
We're giving away A LIfe Less Convenient free for the next three days (8/21 — 8/23 only). In order to make it free on Amazon (where it's most popular), we had to sign an exclusivity agreement for 90 days, which means it's available only on Kindle.
Don't own a Kindle? No problem! This book can be read with the Free Kindle Reader App for your Web Browser, PC, Mac, iPhone, iPad, BlackBerry, or Android Phone.
Don't read fiction? This book is free for three days—why not give it a shot? This collection is about much more than chronic illness. It's about what it means to be a human being living with increasingly more complex medical management while refusing to give up on dating and sex; it's about how illness sometimes becomes an aggressive third partner in relationships; it's about redefining what love looks and feels like, when the body is in full rebellion.
After these three days, the price will go back to $4.99, and it's worth every penny.
Please help us push the book to the top of Amazon's lists. We are a micropublishing company and rely on you to spread the word about our work. Please forward this blog entry to two friends - just two - you know will want to download A Life Less Convenient for free. And ask those two friends to forward it to two of their friends, and so on.
It just takes two.
That's it.
Thank you!
Jay