Sister Fa - Creativity and Dynamic Social Justice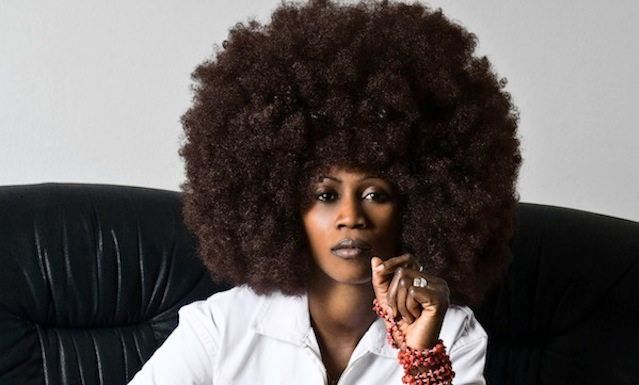 Sister Fa
Berlin November 2008
Sister Fa, one of Senegal's first female hip hop artists, works tirelessly to end female genital cutting in West Africa and the African diaspora community in Germany. She experienced FGC as a girl.
Through her efforts and the work of a local NGO, her home village of Thionck Essyl has abandoned FGC entirely.
"There are old ways of talking about FGC, which involve going just to village elders and asking them to change. This does not work, as it sidelines and neglects the young people and treats them like they don't have an impact on their own future. This is where I and other west African musicians come in — we are trying to catch young people through music. We are teaching them about their human rights." (My battle against female genital cutting)
"I am working with the UK-based Orchid Project, which is supporting me to tour Senegal in April and May. We are on the frontline of the movement, and we plan to stay here to use our voice. I am just trying to speak for the many women who cannot raise their voices. I feel that when I talk, one person listens; but when I sing, thousands of people can hear my song." (My battle against female genital cutting)
---
Artists as Activists is part of an ongoing curiosity I pursue through my email newsletter, Making Art in a Time of Rage.
---
Previous post
Off-Kilter Transsexuality: The Barrel of a Gun
The War Children Child In my prehormone college days of Ronald Reagan and the Eurythmics, I possessed a single, simple understanding of men (but
Next post
Be Daring: Love the Body You Have, Not the One You Want
I have uttered this mantra countless times since I transitioned from female to male more than twenty years ago. Nothing prepared me for the degree