Sohini Chakraborty - Dance for Empowering Revolution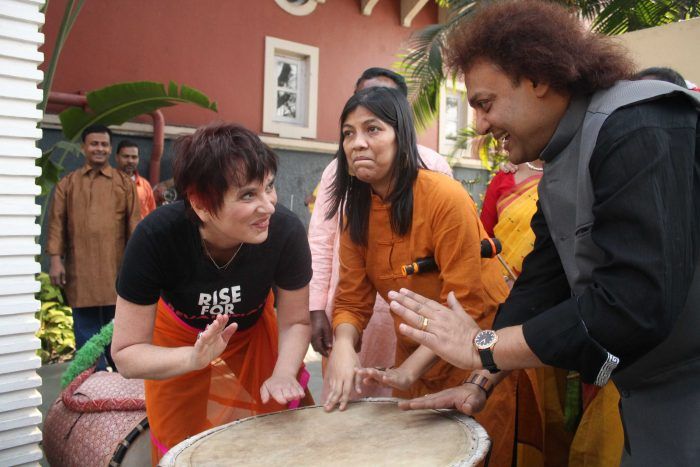 Sohini Chakraborty has been helping sex-trafficking survivors using dance movement therapy (DMT) through the nonprofit Kolkata Sanved, an organization she founded in 2004. DMT allows enables survivors to recover from the trauma they have experienced through the medium of the body.
"I feel that any creative expression, not only dance, can bring big change. If you look at history, creativity is really, really powerful. It can change society's attitude. It's a tool for recovery, healing, self-expression and reintegration." (Vital Voices)
---
Artists as Activists is part of an ongoing curiosity I pursue through my email newsletter, Making Art in a Time of Rage.
---
Previous post
No One Talks About Murder Like They Talk About Transsexual Genitalia
October, 1971 John Berderka discharged two no. 4 bullets into David Allen Sennett's neck and shoulder, murdering him almost instantly. When I said
Next post
A Minimalist Guide to Gender - Transgender or Otherwise
A lot of words have been devoted to minimalism: minimizing your clothes, your books, your money, even your relationships. I decided to apply a