Creativity: My First Story Book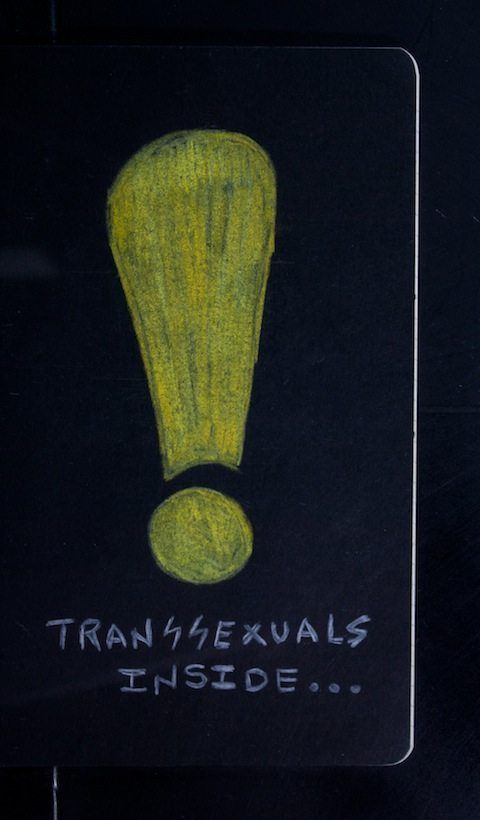 In May I completed my first story for the Art House Coop, the virtual extension of the Brooklyn Art Library.
We were allowed to choose a topic for our story book. I chose "Things That Change Other Things" and titled the story, "A Transsexual Attempts to Make His Name Change Court Appearance."
I'm grateful for the opportunity to have written this story and to include some of my cartoons. The entire book has been scanned here.
(If this story book moves you or you think you might want to forward a link to a friend, please do so! I no longer promote my work on Twitter or Facebook and so rely on readers like you to share my work, if you feel moved to do so. Thank you in advance for your support. ~ Jay)