If You Accept Death, Fear Disappears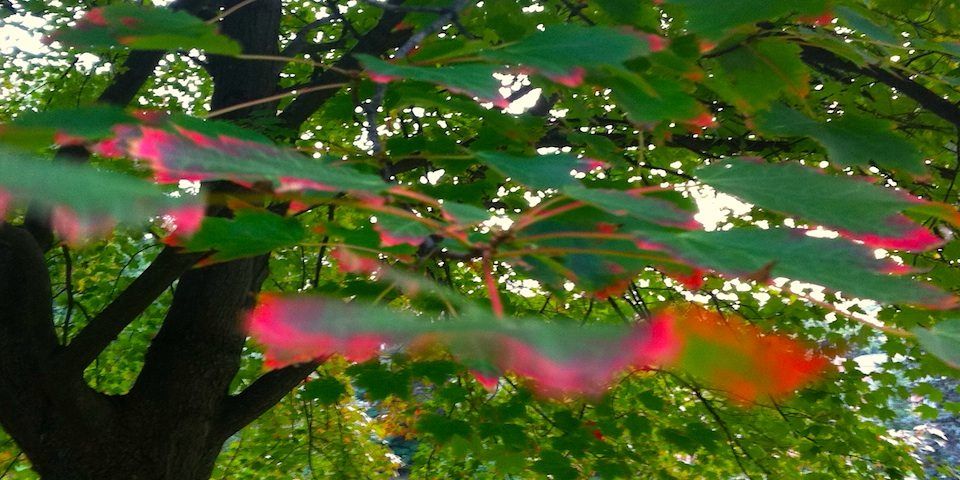 I've often pondered what I would do if I had three months left to live my life.
Phillip Gould, former spin doctor for the Labour Party, describes in the most unimaginably tender words what he is doing, now that he has three months to live.
"You know, this period of death is astonishing." The once-imposing spin doctor looks terrible — cheeks hollowed, jeans unfilled, hair lank, a tube inserted into his stomach to feed him — but is talking with such tenderness, such love and hope. "The moment you enter the death phase it is a different place. It's more intense, more extraordinary, much more powerful."
Gould's description of the reckoning he has had with his wife, publisher Gail Rebuk, moved me to tears. What this brought up for me is that I don't tell Ms. H. enough I much I love her and how I, like Mr. Gould, let things and stuff get in the way of loving her.
Go, read the article, please. Then, if you feel so inclined, share what this article brings up for you.